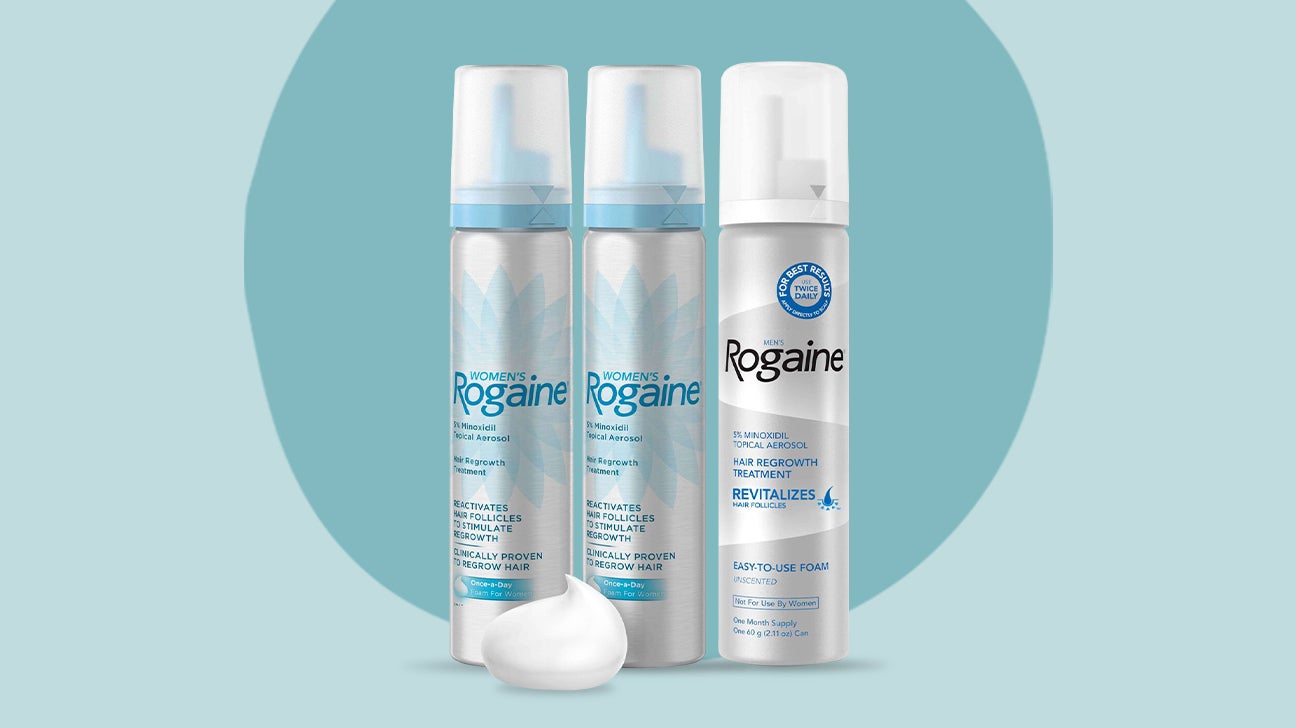 Rogaine may not work for everyone and works only for certain causes of baldness. It delivers the best results when you keep up with applications and use as directed.
If you're losing your hair, chances are that you have already heard of minoxidil, also known as Rogaine. Especially since Rogaine is available in different strengths over the counter, you may be wondering if this product could be an effective solution for your hair loss.
Keep in mind that if you experience hair loss, making a doctor's appointment is a good first step. They can diagnose the cause of your hair loss. But to help you prepare for your appointment, here's everything you need to know about Rogaine and how to best discuss the product with your doctor before use.
Language matters
In this article, we use "male and female" to refer to someone's sex as determined by their chromosomes, and "men and women" when referring to their gender (unless quoting from sources using nonspecific language).
Sex is determined by chromosomes, and gender is a social construct that can vary between time periods and cultures. Both of these aspects are acknowledged to exist on a spectrum both historically and by modern scientific consensus.